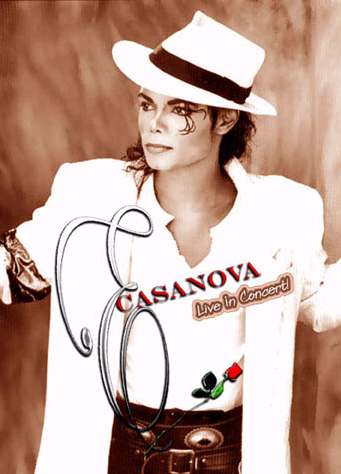 Hundreds & Thousands & Millions of words want to say...
But the feeling of sadness are just not easy to voice out...
Tears falling invisible in my eyes and heart...
Michael Jackson was my childhood Angel of Music~!
Was sleeping deeply and sweet in the morning...
In sudden, I was awake by my bro about the news of MJ in CNN at 6.50am Malaysia time...
Quickly I woke up and walk to the living room with half awake watching the tv...
Immediately flash back all the memory when I was young...
The moment siting and squatting in front of tv,
watching the MJ's concert in M'sia as well as his music videos...
You are not alone and Heal the World,
Both of this songs brings me up when I was a teenager...
These songs accompany me when I was mizerable and lost...
His song comfort me teeling me "I'm not alone"...
His song reminds me to "Heal the World and Make it a better place"...
Michael, you are always my Angel of Music...
No one can replace you...
Your music will accompany for my whole life~!
Farrah Fawcett, the 1st Charlie's Angels was also passed away on the same day with MJ.
May Farrad Fawcett rest in peace...